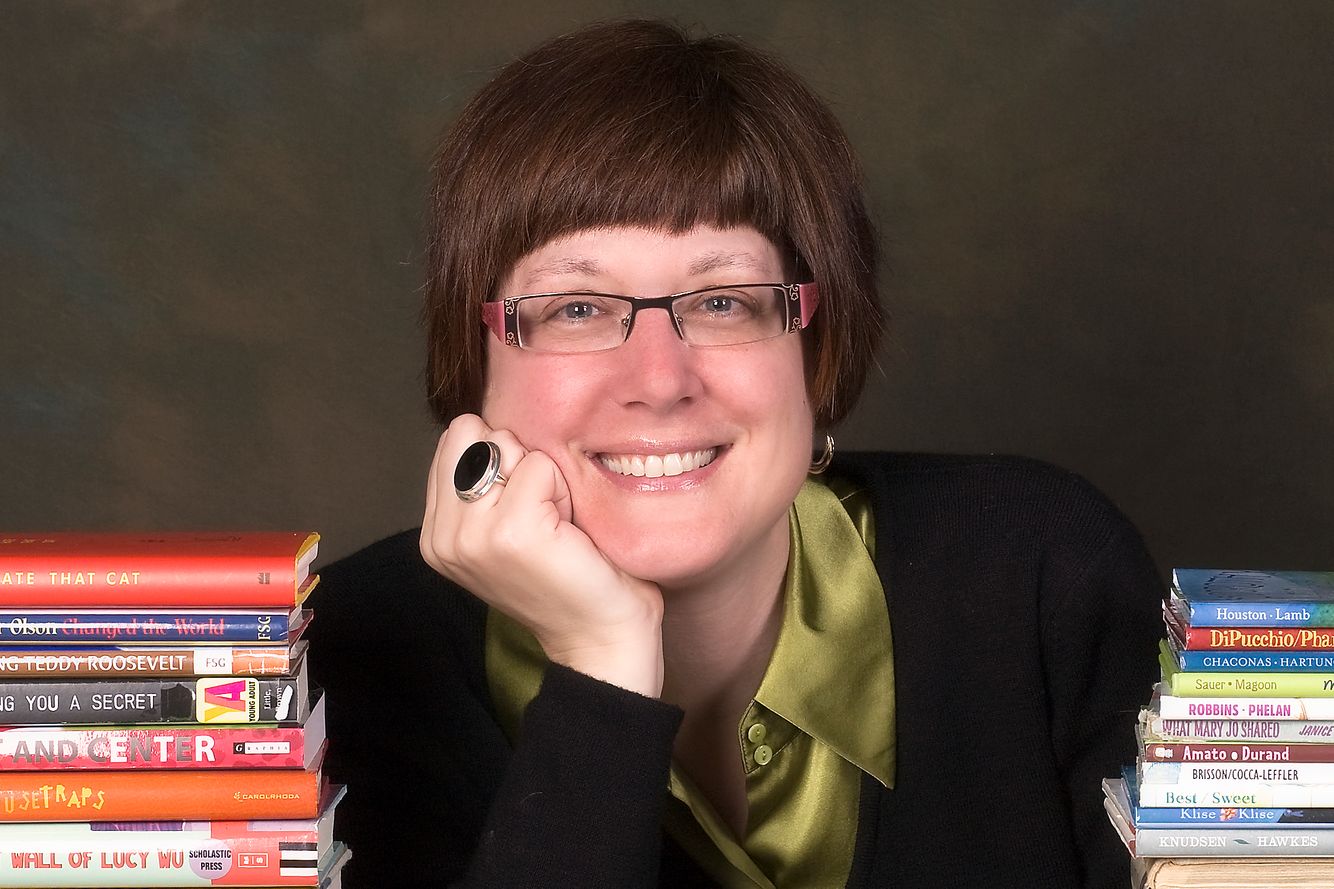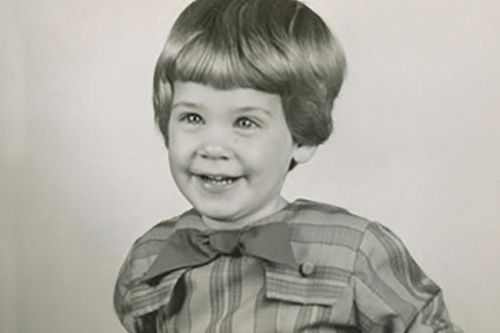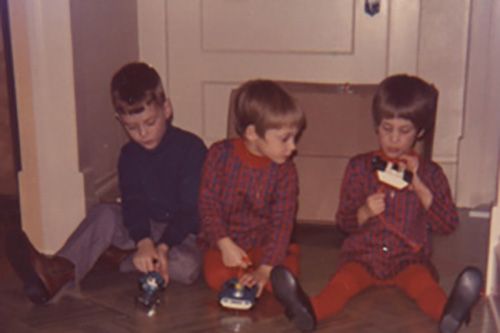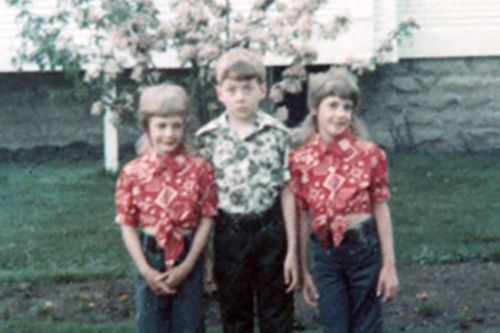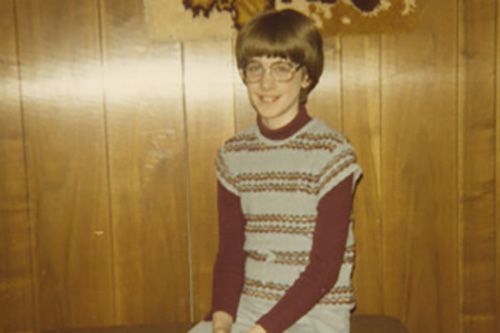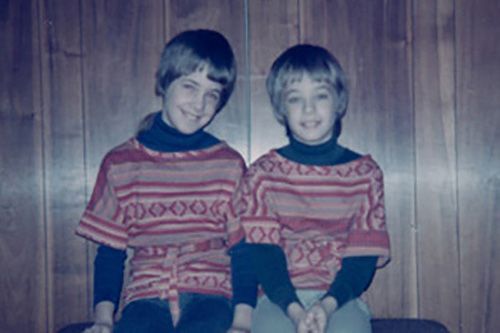 Biography
Pat Zietlow Miller knew she wanted to be a writer ever since her seventh-grade English teacher read her paper about square-dancing skirts out loud in class and said: "This is the first time anything a student has written has given me chills." (Mrs. Mueller rocks! That's why I dedicated my picture book BE STRONG to her.)
Pat started out as a newspaper reporter and wrote about everything from dartball and deer-hunting to diets and decoupage. Then, she joined an insurance company -- and then another -- and edited their newsletters and magazines.
Now, Pat focuses on her favorite thing -- writing picture books. She's sold 23 books and is always working on more.
Pat has one wonderful husband, two delightful daughters and two pampered cats. She doesn't watch much TV, but she does love "Chopped."
Pat lives in Wisconsin.
Want to know how to pronounce her name? Visit the Author Name Pronunciation Guide from Teaching Books.net. It features her name and those of lots of other authors.
FAQs
Why did you decide to write picture books?
I've always loved picture books. Even when I was reading more grown-up books, I always read picture books too. There's a lot of truth and beauty in a well-done picture book, and truth and beauty are something you never outgrow.
Plus, I really like the challenge of creating a complete, fully realized story in such a small space. It's like verbal Sudoku. And when you achieve it, it is incredibly satisfying.
Do you draw your own pictures?
Absolutely not. My artistic expertise is limited to doodling. I am so happy to leave the illustrations to professional artists. In fact, seeing the artwork come back for my books is one of my favorite parts in the process. It's thrilling to see how someone else interprets my stories and sees my characters.
Do you get to pick the artist?
Nope. That's up to the book's publisher. This answer surprises a lot of people, but there's a reason for it. Book publishers have people who work as art directors. They know so much more than I do about which artists would do the best job. Sometimes, they ask for my opinion, which is nice, but I wouldn't want the responsibility of having to choose. There are so many talented illustrators. And every time I sell another book, I get paired with a wonderfully talented person.
What books do you like to read?
I read a ton of picture books – partly because I love them and partly to see what wonderful things other authors are doing. I always have a stack on reserve at the library. But I also read middle grade and young adult books. And, I love contemporary memoirs. (Recent favorite reads are: THIS IS HOW IT ALWAYS IS by Laurie Frankel. I'LL HAVE WHAT SHE'S HAVING by Erin Carlson. RAPTURE PRACTICE by Aaron Hartzler, THE END OF YOUR LIFE BOOK CLUB by Will Schwalbe and SISTER, MOTHER, HUSBAND, DOG by Delia Ephron.)
Who are your favorite authors?
There are so many that making a list could get me into trouble, but I adore picture book writers Kari Best, Dori Chaconas, Carolyn Crimi, Kelly DiPucchio, Jill Esbaum, Julie Fogliano, Mem Fox, Vashti Harrison, Kevin Henkes, Debbie Ridpath Ohi, Mary Lyn Ray, Jacqui Robbins, Liz Garton Scanlon, Don Tate, Judith Viorst, Joyce Wan and Carole Boston Weatherford.
Outside the picture book realm, I also love anything by Becky Albertalli, Anne Brashares, Sharon Creech, Kate DiCamillo, John Green, David Levithan, Ellen Raskin, Gary Schmidt, Jacqueline Woodson and Lisa Yee. And, full disclosure, I've read each book in the Hunger Games trilogy at least eight times. Go, Suzanne Collins!
What books did you read growing up?
I was monstrously addicted to the ANNE OF GREEN GABLES series. I also loved THE WESTING GAME, BRIDGE TO TERABITHIA, the ENCYCLOPEDIA BROWN series and THE BOXCAR CHILDREN series. And, I loved WHEN I HAVE A LITTLE GIRL by Charlotte Zolotow.
What are your favorite things?
Colors – Purple and blue.
Animals – Cats and kittens.
Food – Potatoes, served almost any way. And dark chocolate. (But separately, not mixed in with the potatoes.) And, a really good omelet.
Flowers – Tulips and pansies.
Activities – Reading. Walking around exploring new places. Singing along to the radio. Learning new things.
What do you wish you could do?
Juggle, act, dance and parallel park. There's hope for the juggling. The other three? Not so much.