Honors and Awards for My Books and Me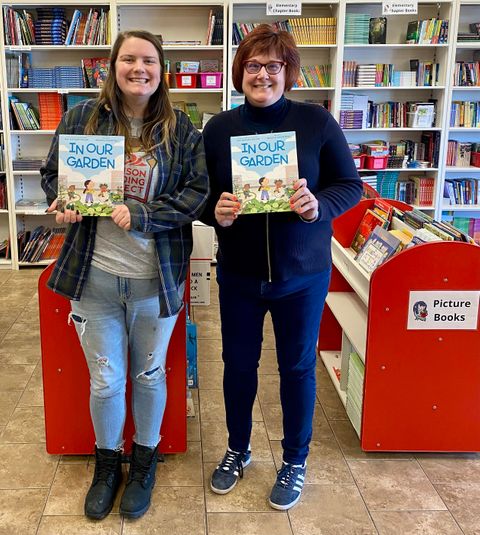 IN OUR GARDEN is part of Dolly Parton's Imagination Library
This spring, my book with Melissa Crowton, In OUR GARDEN, will be going out to children born in 2018 who are part of the Dolly Parton Imagination Library. I am beyond honored to have one of my books be part of this incredible program.
Want to see all the books for this year? Here's the list.
I'm also proud that The Madison Reading Project is part of the Dolly Parton Imagination Library family. The MRP is right in my home town, and it gets Dolly's books to more than 8,500 children in Wisconsin's Dane County.
Do you have a kid age five or under who's living in Dane County who isn't part of the program? You can sign them up for free.
Notable Wisconsin Children's Author
For her incredible body of work in children's literature, Wisconsin resident Pat Zietlow Miller was selected as the 2021 Wisconsin Notable Children's Author. Miller has written a variety of stories for children with relatable characters and engaging, inclusive storylines. She has received much acclaim for her writing, including starred reviews, honors, and awards for her works. The Children's Book Award Committee is delighted to present this award to such an inspiring and dedicated storyteller.
BE KIND is a New York Times bestselling picture book
BE KIND made the New York Times picture book bestseller list. It spent 10 weeks on the list so far, peaking at No. 4.
The Golden Kite Award
Sponsored by the Society of Children's Book Writers and Illustrators (SCBWI), the award was for the best picture book text of 2013. Here are the other winners in other categories. (P.S. They are amazing.) I got to go to Los Angeles and give a speech. Click on the image at the bottom of this page to hear what I said.
The Ezra Jack Keats Honor Book Award
This award, given by the Ezra Jack Keats Foundation, is for new writers whose work celebrates the diversity in our culture. See the other awesome honorees.
The Charlotte Zolotow Honor Book Award
This award is given for picture book writing and is presented by the Cooperative Children's Book Center (CCBC). It honors the work of Charlotte Zolotow, a distinguished children's book editor for 38 years with Harper Junior Books, and author of more than 70 picture books. My book was an honor book in 2014. See all the outstanding recognized books.
The Juvenile Literature Award
This award is sponsored by the Friends of American Authors, a group that recognizes emerging writers. See the previous winners.
The Crystal Kite Award for the Midwest Region
Sponsored by the SCBWI, this award is voted on by SCBWI members in the Midwest Region. Here's a look at winners from each region.
2014 Cybils Award Finalist
The Wisconsin Library Association's Elizabeth Burr / Worzalla Award
SOPHIE'S SQUASH was named a noteworthy title, along with five other books. THE YEAR OF BILLY MILLER by Kevin Henkes won the award.
And WHEREVER YOU GO and THE QUICKEST KID IN CLARKSVILLE have won Crystal Kite Awards
WHEREVER YOU GO and THE QUICKEST KID IN CLARKSVILLE have won Crystal Kite Awards for the Society of Children's Book Writers and Illustrators' Midwest Region. This award is voted on by other children's book authors and illustrators, so I am extremely honored to receive it. You can listen to me talk about it here, and see all the other regional winners here.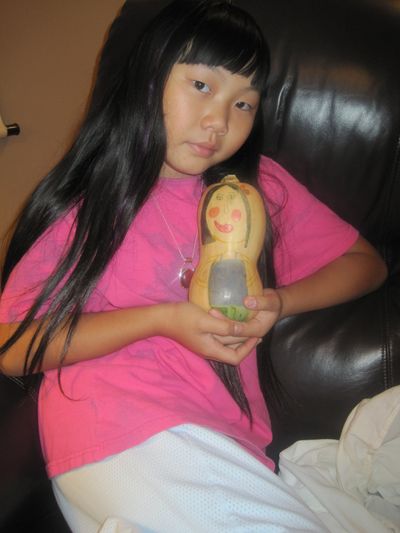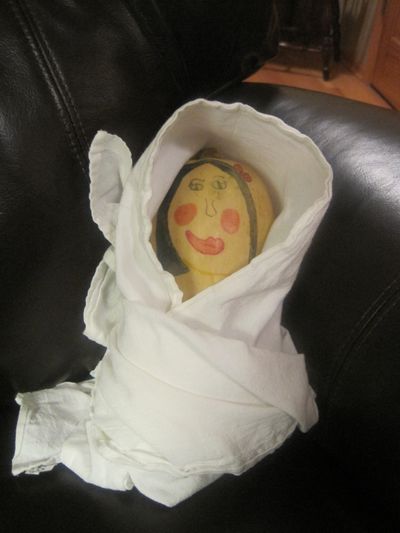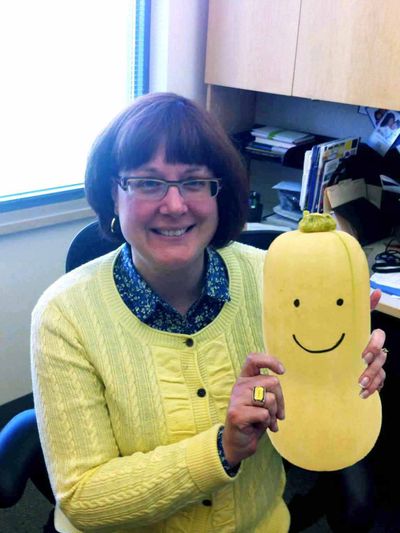 My Golden Kite acceptance speech for SOPHIE'S SQUASH
Maybe, possibly, the best speech I've ever given.