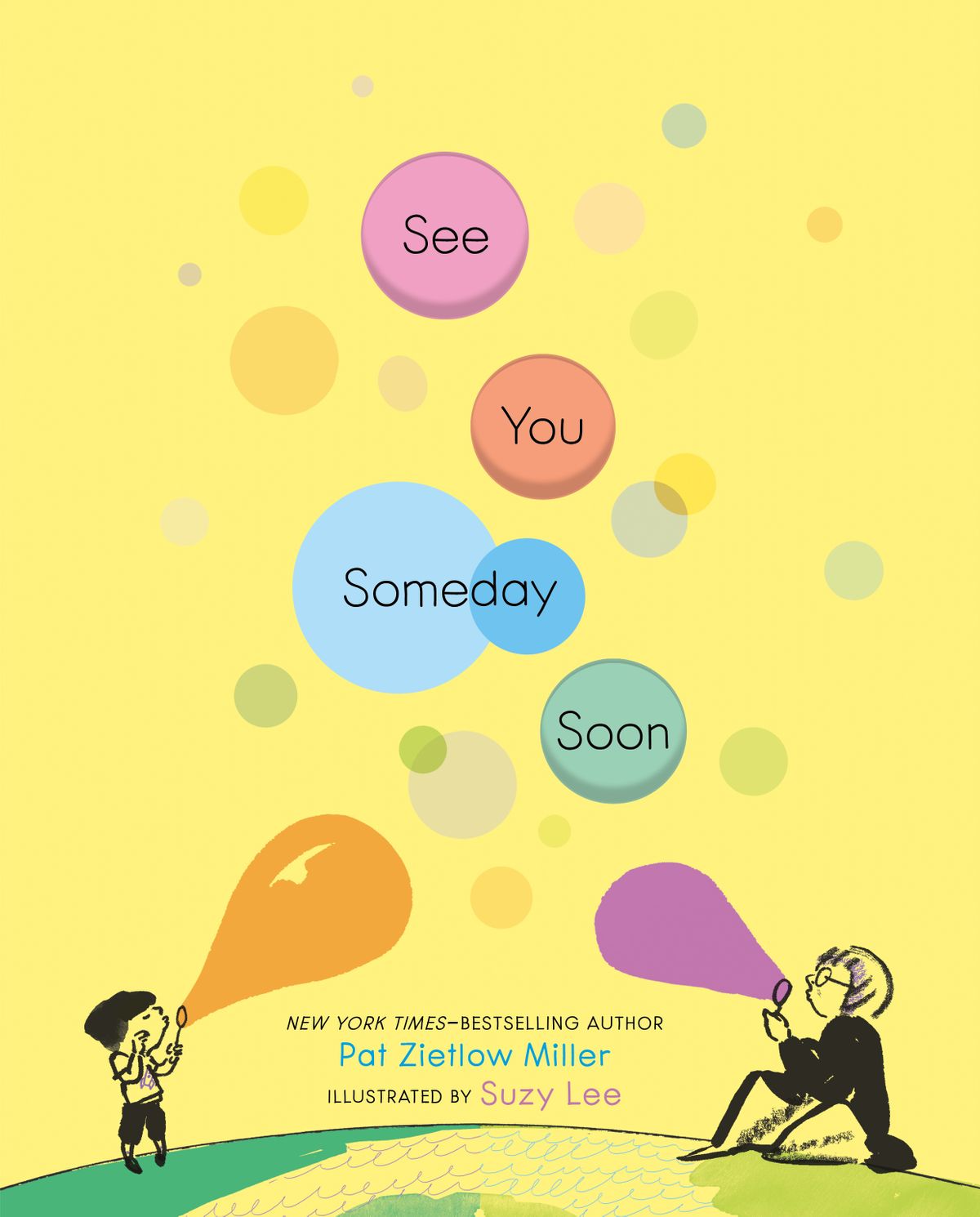 SEE YOU SOMEDAY SOON wins 2023 Arthur Tofte / Betty Ren Wright award
The Arthur Tofte/Betty Ren Wright Children's Book Award is given to the best children's book published by a Wisconsin writer in the contest year.
The Wisconsin Writers Awards have been sponsored by the Council for Wisconsin Writers (CWW) since 1964. The awards honor the best work in fiction, nonfiction, poetry, and children's literature.
Beginning in 2022, Arts & Literature Laboratory will continue the work of CWW by sponsoring and administering the Wisconsin Writers Awards.
Here's an online discussion between Laura Anne Bird (whose book CROSSING THE PRESSURE LINE won honorable mention) and me. We chat about our writing process, favorite books and more.